I love dresses. I think I've said this many times on this blog. While I prefer wearing dresses on casual days, special occasions require a formal dress which is sometimes quite hard to find. Style, fit, and color are just some of the factors one has to consider when choosing a formal dress.
One of the dresses that I find elegant and sensual, at the same time, to wear to a formal occasion is a backless dress. A girl wearing a backless dress can't help but feel confident and sexy at the same time.
While window shopping at Dress.ph last night, a black backless short sleeves dress caught my fancy. Isn't it a beauty? It's made of polyester and fits a girl's frame snugly. From Php3,950, it's now priced at just Php 541. If I had spare money, I would have bought it in an instant. I continued browsing the shopping site and found more nice backless dresses: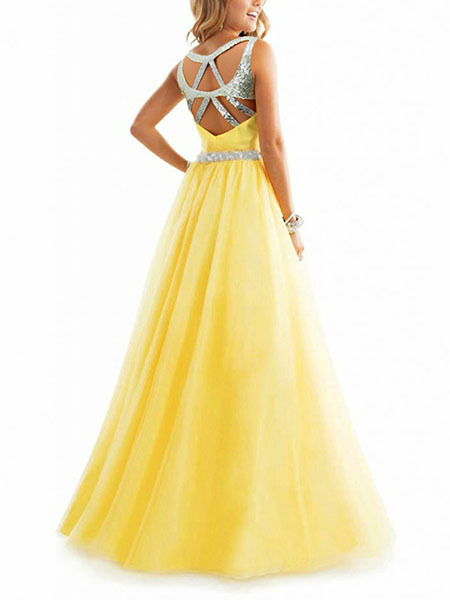 Yellow Sequin Maxi Backless Gowns Dress
This lengthy, bright yellow dress has dazzling sequins on the back that will make a junior or senior high school student sparkle at the prom.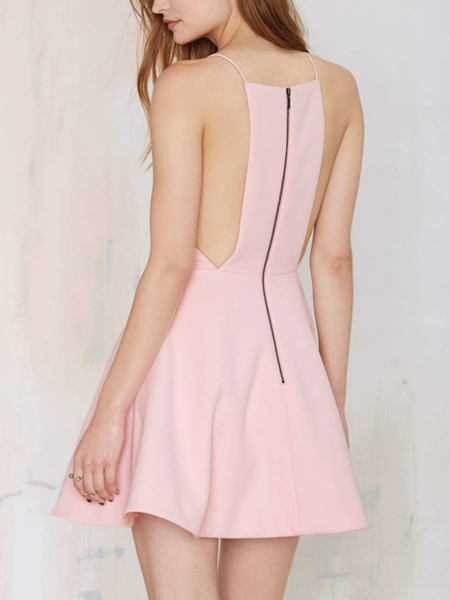 Pink Backless Short Dress
This backless short dress in pink is sure to make you a head-turner at a cocktail party. Sexy, alright, but it still leaves a lot to the imagination, right?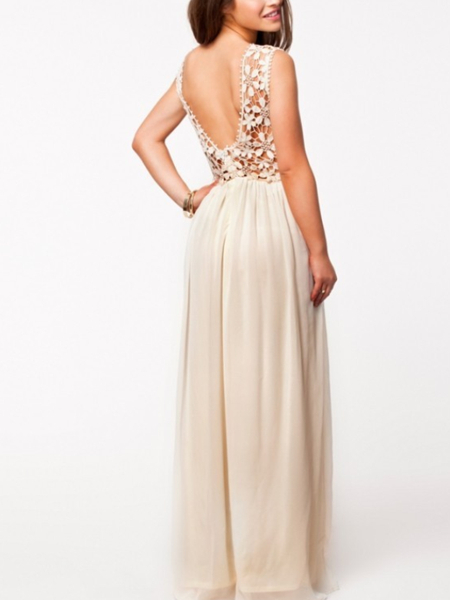 Beige Chiffon Lace Backless Long Dress
This beige number that's perfect to wear to a wedding or other special occasions comes in various sizes (S,M,L,XL,XXL) so there's a size for everyone. It is conservative and neutral which gives you the freedom to accessorize to your heart's content.
Looking for backless dresses? You guys might want to check out this link for lovely and stylish prospects. 🙂